On average, we spend about one hour a day on the way to and from work, for a week it is 5 hours, for a month it is 20 hours or TWO with HALF a full working day. This time can be spent usefully either for work or for education or for classes with children, to whom we devote so little time, which is always not enough. Moreover, 20 hours is an average, which means there is a loss of 40 hours, and in winter, when there are problems with transport, traffic jams and drifts on the roads, this time increases from one and a half to two times. The car also does not always help due to constant traffic jams and lack of parking spaces.
Seasonal diseases are also a constant problem for those who have to travel far to work. The probability of getting infected increases in proportion to the time spent in public transport. And what about your bosses about your constant lateness? Or do you always come to work half an hour earlier, taking away another half an hour a day? But what about your internal state, the supply of internal energy, optimism at the moment when you finally got to the place of work? Often there is no strength to work productively anymore. At work, we gain strength on the way back home, and at night on the way to work.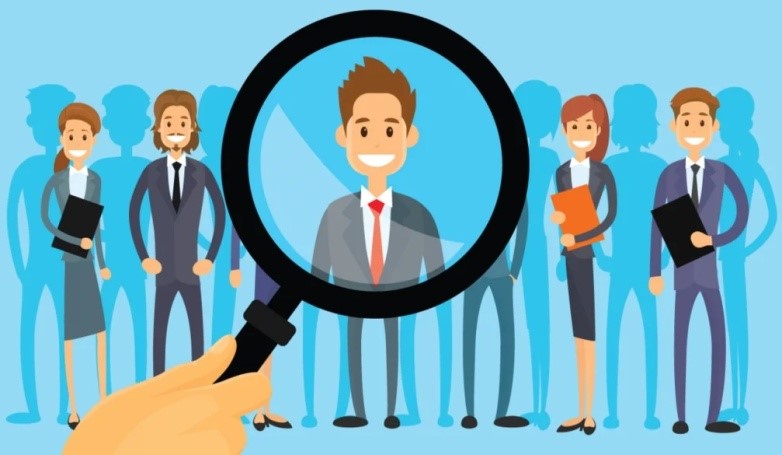 And you did not think to work three minutes from home? To go to work on foot, so that at lunch you can eat at home, and not earn an ulcer, so that you can feed a child who has come from school, so that you can save on transportation costs, gasoline and a car, to come to work without delay, with well-being, do not create traffic jams along with the same ones as ourselves and do not get nervous on the road.
Sometimes it is all taken together more important, than the money that we earn. So what's the deal? It is enough to see what kind of work is offered in your quarter or in your area. Perhaps you will find even better. The FRESH JOB platform will help you with this – register in the appropriate section and indicate your place of residence and your conditions.
The employer also indicates on the map the place of free vacancy and working conditions. Go to the FRESH JOB card and make your choice! The employer is also interested in having his team get to work on time, in a working mood, be healthy, eat well and that peace and joy reign in all families!
We present you the digital platform FRESH JOB, which allows both employees and employers to use the new technology of job search and staff recruitment.
Moreover, when subscribing to a certain vacancy, you will receive a message about her release and you will not miss the opportunity to get a job you like.
For employers, the FRESH platform provides a monitoring and accounting service for working hours remotely or in the field. More details here.
How to use the platform is described here. While the application is available for smartphones on Android.
More information on www.djv-com.org, phone +373 22 438334.
DJV-COM offers BALANCE equipment and software platform for remote data transfer from water, gas, electricity and heat meters, and also seeks interested parties for cooperation.
BALANCE mobile application can be  downloaded