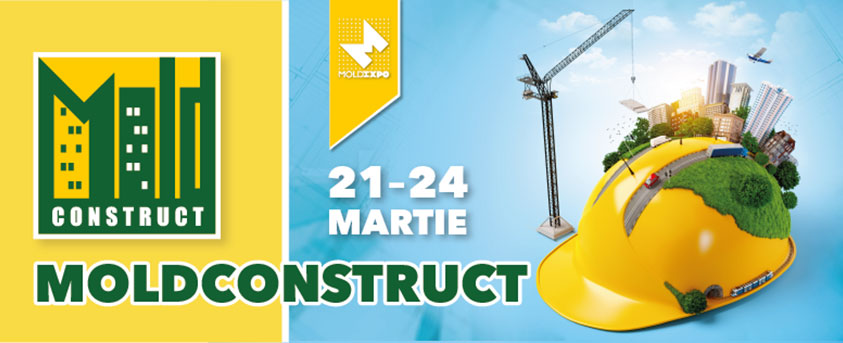 DJV-COM took part in the MOLDCONSTRUCT exhibition together with the well-known company IEK – the manufacturer of electrical products. At the exhibition there is a stand for electricity consumption metering – IEK meter with pulse output and additional load control by means of a contactor. Electricity consumption is accounted for by the radio module D100-FC. The contactor control with 230 VAC control winding is also produced by the D100FC radio module – by installing an additional AD220K adapter into the radio module.
The transmission of information from the radio modules to the concentrator J100UC is performed using DMesh technology, and data transfer from the J100UC concentrator to the central server via GSM / GPRS channel.
The metering system BALANCE supports electricity metering both at the one rate or two day/night rates.
Installing an additional phase-to-phase voltage transition sensor, allows you to build phase-by-phase balances, as well as determine the absence of voltage at the electricity meter.
IEK MOLDOVA str. Maria Dragan 21, Chisinau, Republica Moldova
tel: +373 22 47-90-65, +372 22 47-97-66, fax: +373 22 47-90-67
Email: info@iek.md, Сайт: Iek.md
The trade mark IEK® has been known in Russia and the CIS for more than 17 years. This is a time-tested Russian electrotechnical brand, a guarantor of reliability for consumers. Full compliance with the declared technical characteristics determines the high quality of IEK® products. IEK® products are installed in large industrial and residential buildings;